ViperGirls+ with Haley Dubarry
White Lace Lingerie Preview Freeview.
This series with Inked Model Haley DuBarry can be seen uncensored at Centerfold.com and Patreon. Haley is wearing White Lingerie from Victoria's Secret. This set contains full nudity and is exclusive to ViperGirls Plus. Join CENTERFOLD or PATREON today to see the uncensored images.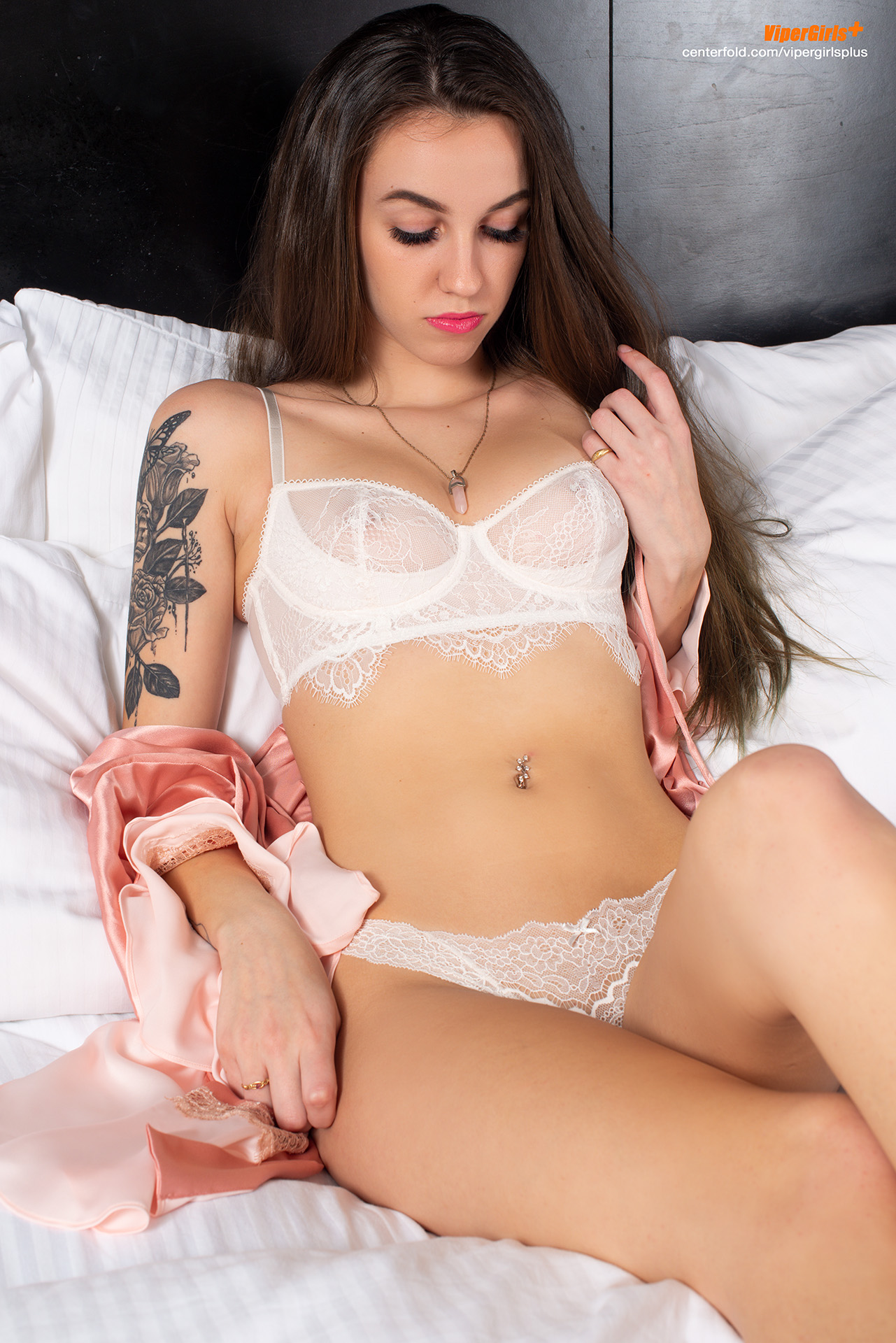 See more and uncensored at CENTERFOLD.com
Click here CENTERFOLD.com/vipergirlsplus
---
All of your favorite ViperGirls and more can be see at Patreon
Click here for PATREON PATREON.com/vipergirls
UNCENSORED SETS AVAILABLE FOR PURCHASE
IF YOU ARE INTERESTED IN PURCHASING UNCENSORED SETS FROM ANY OF OUR VIPERGIRLS SESSIONS YOU CAN MAKE YOUR REQUESTS AT PATREON OR PATREON.
---
Follow ViperGirls Plus for free with this link. CENTERFOLD.com/vipergirlsplus