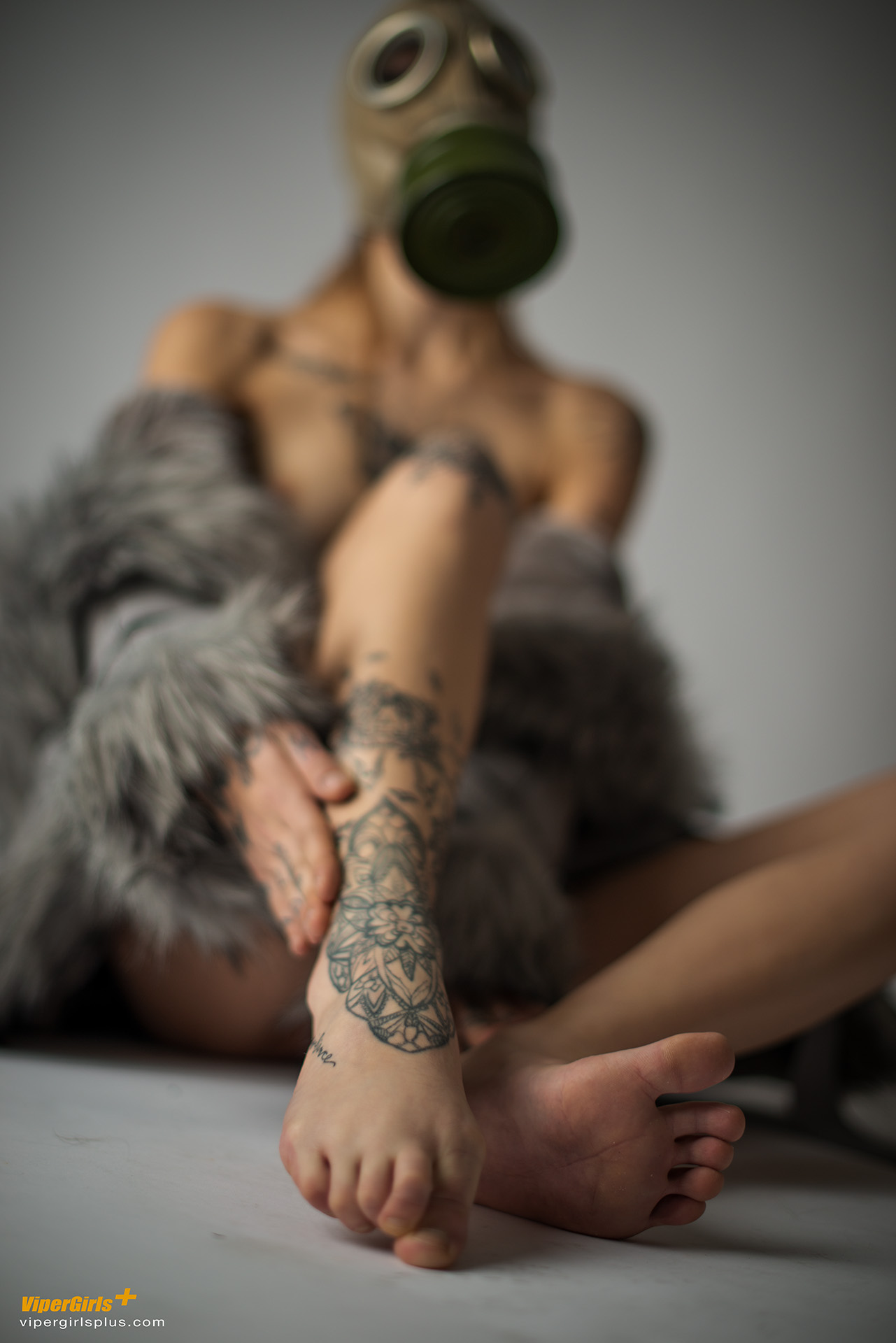 If you love feet then this sexy series is for you. Nude and Explicit 18+ images will be posted exclusively to our Playboy Centerfold page here ViperGirls+ Centerfold. Sign up for free the Centerfold.com thru this link. If you join Centerfold.com thru this link, for the next 30 days, we are offering a 20% discount to our new subscribers.
JOIN PLAYBOYS CENTERFOLD HERE for FREE
After you join Playboys Centerfold. Search for ViperGirls and then follow us for free content or subscription content.